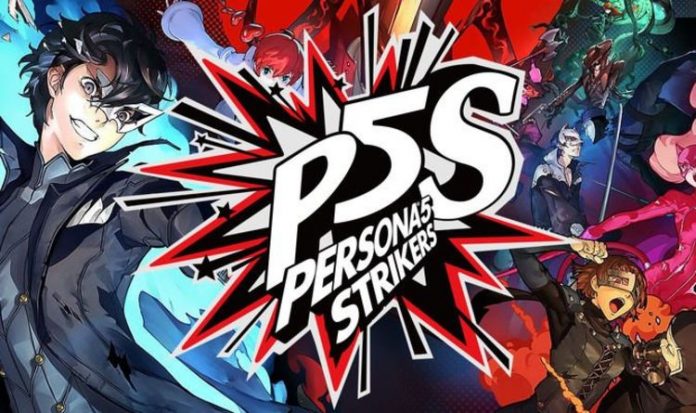 On PS4 and Nintendo Switch Persona 5 Strikers will have a release time of 12am GMT on Tuesday February 23.
For those in the States that will be 9pm pacific time on Monday February 22.
Announcing the news previously, the @Atlus_West Twitter posted: "Liberate hearts with the Phantom Thieves! Join forces to take down the mysterious forces stealing desires across Japan in Persona 5 Strikers, available February 23! #StrikeBack".
The account went on to add: "The Digital Deluxe Edition of Persona 5 Strikers is now available on Steam worldwide! Other launch times listed below:
"NA: PlayStation 4/ Nintendo Switch – 9PM PT.
"The game will be available for all players at the following times: NA: Feb 22 9PM PT. EU: Feb 23 12AM local time."