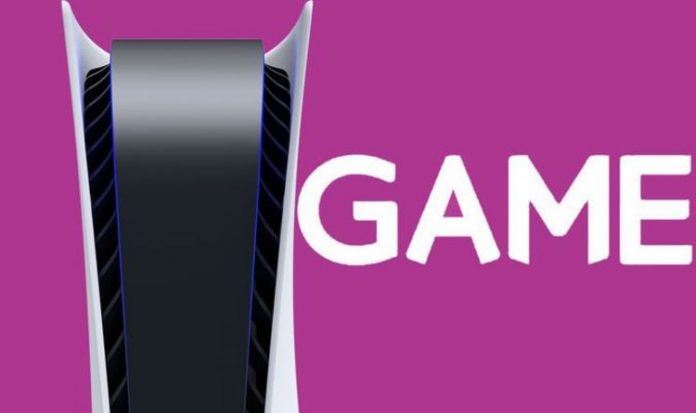 The @PS5UPDATEUK Twitter added: "GAME have updated their website which shows a release date of 8th of March. This means we could see GAME taking pre-orders next week if they're following previous patterns."
While @PS5StockAlertUK Twitter posted: "GAME has changed their release date to 8th March."
And for those wondering how big the rumoured restock will be, @PS5StockAlertUK had some good news for PlayStation 5 stock hunters.
The account claimed the next PS5 restock at GAME will be for up to 15,000 PlayStation 5 consoles.
The account tweeted: "10K-15K stock pre-order this Tuesday, good luck."
In terms of what time the PS5 GAME restock could go live, @PS5StockAlertUK looked at the timings for the January UK restocks.
And during that wave GAME released PS5 stock at these following times: 10am, 11.30am, 12.30pm, 3.40pm.