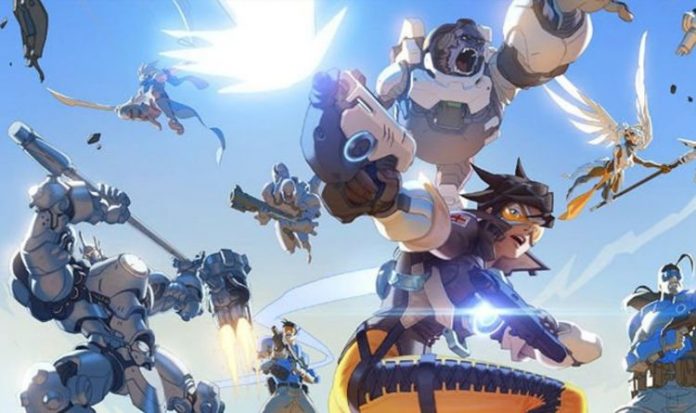 New Overwatch patch notes have been released today, detailing all the changes that have been made across PS4, Xbox One and PC. Around seven characters have seen tweaks to their stats, and some of them are bigger than others. Brigitte has seen a health drop, due to her skills of being able to self-heal and use barriers against other players.
"Brigitte was a likely candidate when looking at close range heroes to receive a health adjustment while experimenting with 25 HP increments. This ended up being too powerful when combined with her self-healing and barrier."
Meanwhile, Ana players will now find that their projectiles will now pass through allies with full health, following issues with shots being blocked.
"A significant number of Biotic Grenades are blocked by allies accidentally intercepting it. Having it collide with allies in the same manner as Ana's primary fire will enable more deliberate placement of the ability."
The other character changes are mostly connected to abilities like Turrets or Teleoporters, although Moira has seen a small health bump.
"Moira could use a small bump in healing efficiency after recent changes made maintaining her high healing output more challenging."
You can find the rest of the changes listed below as part of the official Overwatch patch notes released today by Blizzard:
This latest update comes the same week as Blizzard released new story content for Symmetra.
players can now earn the Marammat Symmetra Skin by winning nine games between now and November 30.
Fans can also unlock the Marammat Symmetra Player Icon by winning three games, and the Marammat spray by winning six matches.
Six additional sprays can be won by viewing official Overwatch partner Twitch streams.
"Through November 30, bend reality to your will to earn exceptional new rewards – including Marammat Symmetra – by winning games and watching Overwatch on Twitch," Blizzard explains.
"Plus, embark on a journey of understanding with Symmetra and Zenyatta in Christie Golden's new Overwatch short story, 'Stone by Stone'."