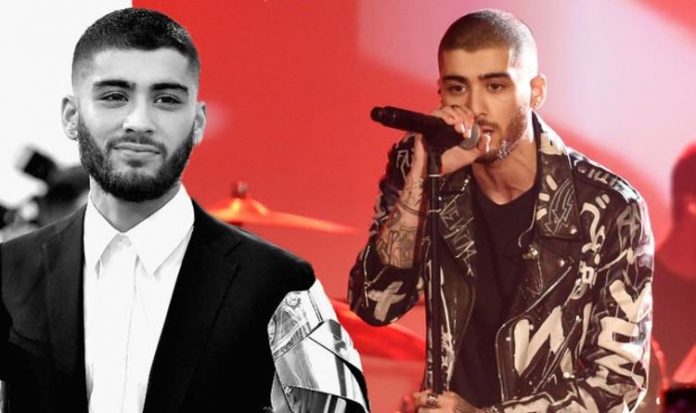 The record apparently sold 3,600 digital and physical copies combined.
The same report claims the album was also only streamed around 14,000 times, with many of the streams coming from his featured singles, Better, and Vibez.
However, it isn't all bad news, as Nobody is Listening has performed markedly better than his previous album, Icarus Falls.
The 28-year-old release his second album on December 14, 2018, to further critical praise.