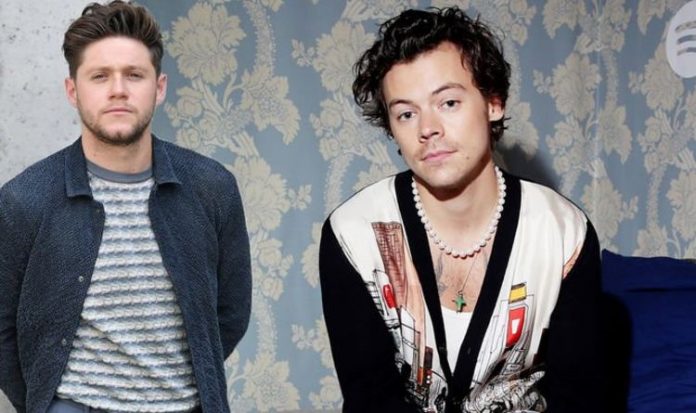 The odds on the band reuniting in the next 12 months currently sit at 1/5, according to bookmakers Ladbrokes.
While these odds are already very good for the band, they are actually an improvement to the odds which were seen in October of this year.
Last month saw the odds on the band getting back together in the next year at 1/4, which were still fantastic odds.
However as chances improve, a reunion for the legendary quintet is looking even more likely.