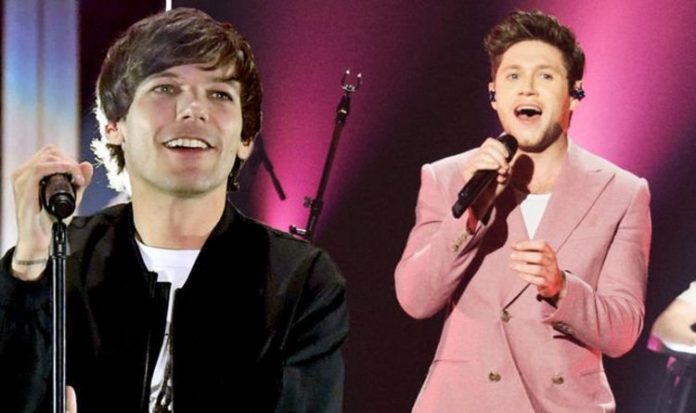 Louis will be donating the gig's proceeds to the Bluebell Wood Children's Hospice, FareShare, Stagehand, and Crew Nation.
On top of this, the Kill My Mind singer is also donating a portion of the profits to his own touring crew, who have been out of work since March of this year.
Speaking out about the upcoming event, Louis said: "I was absolutely gutted to have to postpone my world tour this year as I was really looking forward to seeing all the fans.
"Performing for a live crowd is the most important thing to me, this live stream is a step back into that world and is something I can't wait to film."