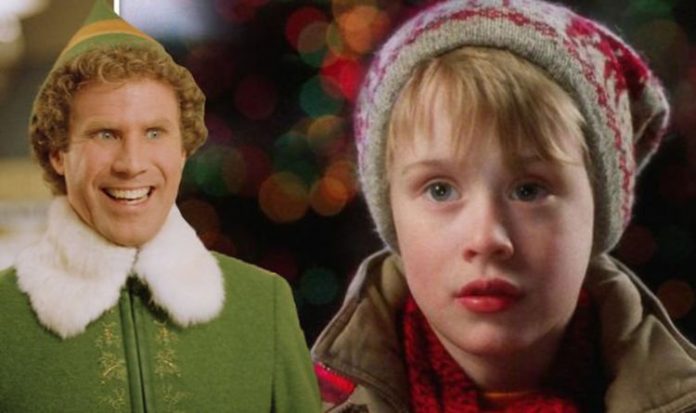 It's easy to see why, as the timeless tale of Buddy the Elf (Ferrell) tracking down his long-lost dad has delighted families for almost two decades.
The film has a star-studded cast, as well, as it sees the likes of James Caan, Bob Newhart, Zooey Deschanel, and Peter Dinklage.
Although Home Alone lost out on the number one spot, it is in good company.
Just behind Home Alone is The Grinch, which saw a massive 1.4 million searches online.