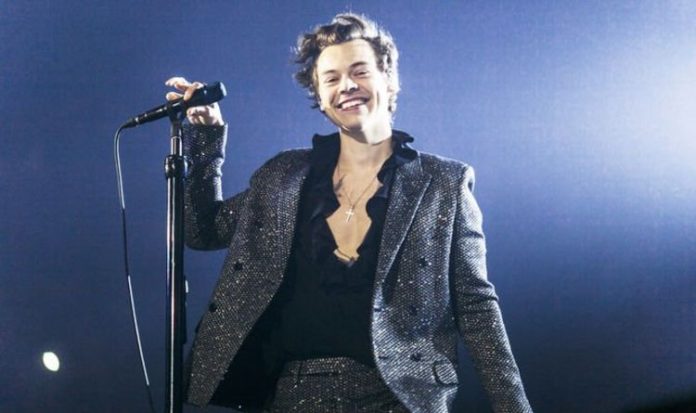 The quintet sold more than 36 million records in their time together, including 20 million singles and 11 million albums.
Harry gave some insight into how he creates such well-loved music, revealing: "I try to write music as a fan of music.
"I just don't really know how else to do it, I guess. Ultimately, everyone who works in music are just fans.
"Like I'm just a fan of music and get to make some, so I try to make it from that perspective."