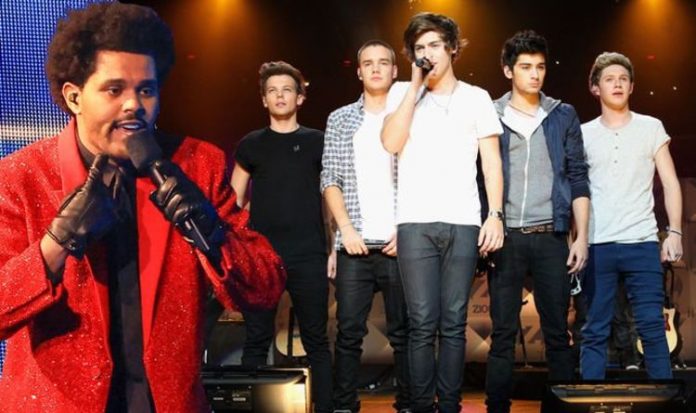 Ladbrokes have strong odds on the foursome teaming up in the studio this year, following their split in 2015.
The bookie says 1D have an incredible 1/4 shot of reuniting at some point this year.
The betting agent's spokesperson Alex Apati commented: "It looks more likely than ever that 1D will get back together this year, and there's now every chance they take centre stage at next year's Super Bowl."
It isn't all good news, however, as the chances of Zayn Malik returning to perform alongside Harry Styles, Liam Payne, Niall Horan, and Louis Tomlinson are slim.