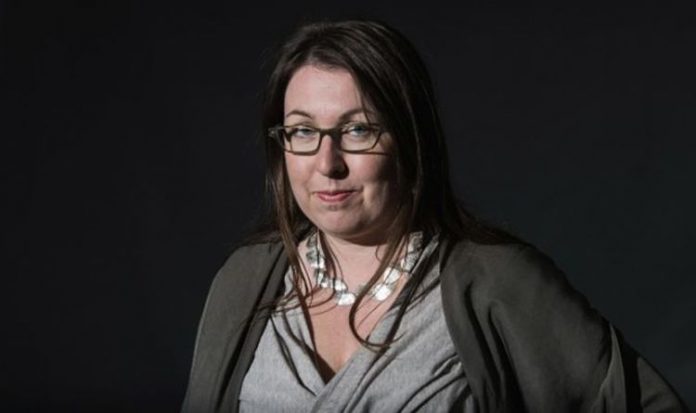 Instead of a skull-shaped island, our protagonists are trapped in a ski chalet in a remote part of the Alps. Erin, 22, and Danny, 25, are the maid and cook at the exclusive Saint Antoine resort. The new guests to be looked after and pampered are the staff of a music app called Snoop, a cross between Facebook and Spotify, which allows you to listen to the same music as the people you are "snooping" on.
The directors and shareholders of Snoop have a big decision to make but on their first day on the slopes, one of them goes missing.
As they consider what to do, an avalanche strikes cutting them off from the rest of the world.
Then one by one, the Snoopsters begin to get killed.
Dark secrets from the past are revealed and threaten to turn all their lives upside down.
But will the Snoopsters and Erin and Danny survive to live their different lives?
One By One is a relatively easy read although some people might be puzzled by some of the tech and skiing terms.
I've been on the slopes so I know how to snow plough but I was lost by schussing.
I didn't guess the killer unlike apparently many of those who posted reviews on Amazon.
The ending might be a little too pat given the so-called expert ability of one of the party.
Beware if you don't like swearing in your literature – the f-bomb is dropped around a hundred times.
One By One – Ruth Ware (Harvill Secker, £12.99)