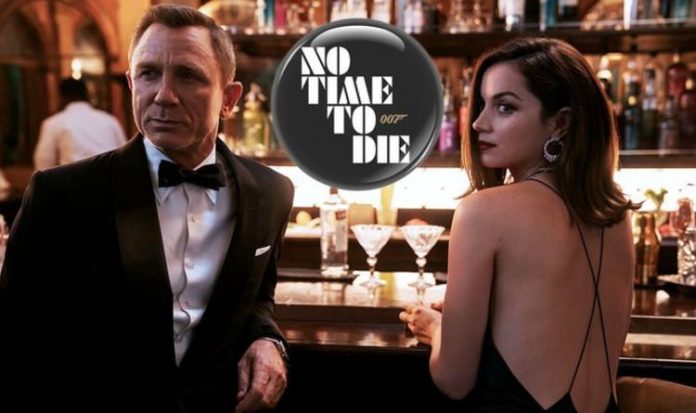 Hal added: "The pile grows larger by the day. These films are inventory. They are sitting there with no return on their investment.
"Even with low interest rates, the interest costs are piling up. So going the streaming route is not that crazy.
"You've spent the money. And you're not getting it back anytime soon."
It's also worth noting that MGM only partly owns Bond, with Barbara Broccoli's EON Productions controlling the other half.