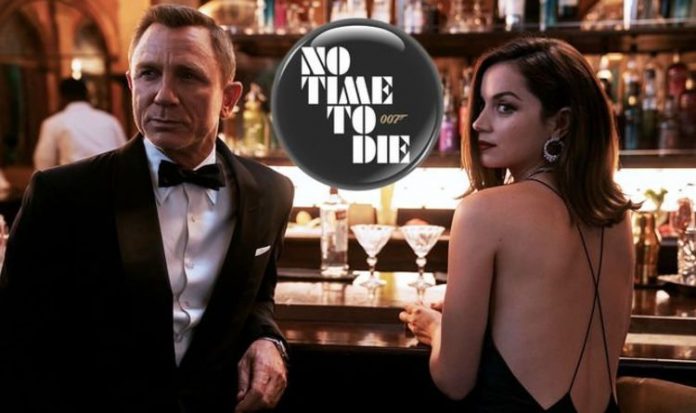 The Sun's source added: "It means some of the scenes are going to have to be very carefully edited and looked at to bring things up to date."
While some of the product placements are still under wraps, apart from Nokia and Omega as already mentioned, apparently Bollinger champagne is back while Adidas footwear will be included.
The 25th Bond movie was originally set for release in October 2019 before director Danny Boyle left the project over creative differences.
Cary Fukunaga replaced him with a new release date set for February 14, 2020, but No Time To Die was soon pushed back to early April.