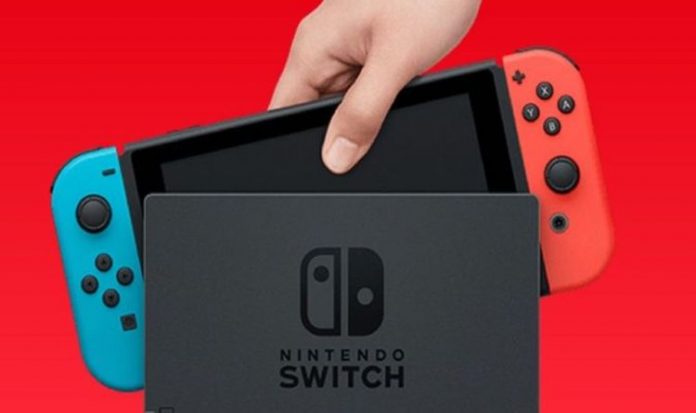 The PS5 and Xbox Series X may be the new kids on the block, but they'll have a tough time outselling the Nintendo Switch on Black Friday.
With the annual shopping extravaganza less than two weeks away, retailers are beginning to publish their deals online.
The pick of the bunch so far is a Nintendo Switch discount coming to Aldi on November 27.
According to UK retailer Aldi, customers will be able to pick up a Nintendo Switch for just £229.99. That's a saving of £50 compared to the £279.99 recommended retail price.
Needless to say, the Nintendo Switch discount won't be available for long, so customers are encouraged to login early. It's also worth pointing out that the Aldi deals are online only.
Speaking of Nintendo Switch, Aldi will also be selling a console starter kit for kist £7.99.
Aldi has also announced some pretty incredible deals on other tech products, including a refurbished iPhone 8 for £199.99 (down from £339).
Apple Airpods, meanwhile, will be available for just £89.99. That's a huge discount on the regular £159 asking price.
There's even something for LEGO fans, with the Lego Millennium Falcon Set reduced to £49.99.
Fingers crossed Aldi has plenty of Nintendo Switch consoles in stock, because this is going to be a hugely popular deal.
If you do manage to nab a Nintendo Switch on Black Friday, then there are plenty of fantastic games to go with it.
Nintendo has been busy in the last few months launching new games and making some pretty major announcements.
One of Nintendo's better recent releases in the Super Mario 3D All-Stars collection, which contains three classic 3D Mario games.
This includes the hugely influential Super Mario 64, the criminally underrated Super Mario Sunshine, and arguably the best 3D platformer ever in Super Mario Galaxy.
Other new games include Pikmin 3 Deluxe, Mario Kart Live Home Circuit, and upcoming release Hyrule Warriors: Age of Calamity.
Launching on November 20, Age of Calamity features the same 1-vs-1,000 gameplay of the previous Hyrule Warriors game, which was developed by the team behind Dynasty Warriors.
"Travel into Hyrule's past and fight to prevent the kingdom's destruction in Hyrule Warriors: Age of Calamity for Nintendo Switch!" reads the official description.
"Unfolding a century before the events of The Legend of Zelda: Breath of the Wild, the fate of Hyrule hangs in the balance.
"Lead your forces onto the battlefield, then battle against the might of Calamity Ganon in the ultimate struggle for survival."
It's essentially a prequel to Breath of the Wild, and should keep fans busy until the sequel launches – hopefully next year.