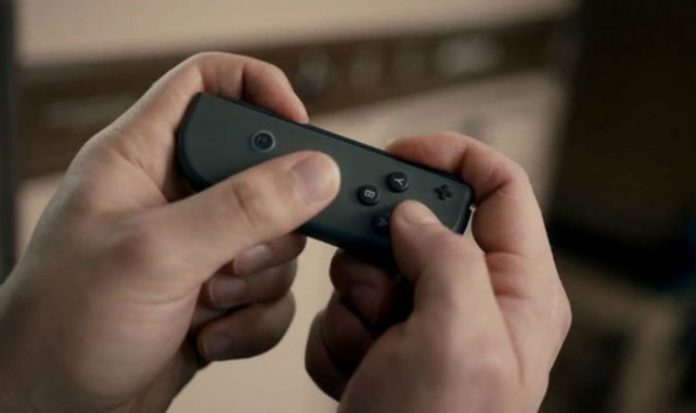 Plenty of decent Nintendo Switch deals will be popping this week as part of Black Friday and Cyber Monday events.
And one retailer has confirmed it will be offering a great discount for Black Friday, which will be going live the coming hours.
The Aldi Black Friday event is promising to offer a great new deal for Nintendo Switch gamers who are lucky enough to grab one.
An example of one of the best deals going live on November 27 is one for the Nintendo Switch, which has been priced at £229.99.
The usual price for a Nintendo Switch is usually set at £280, making this a cracking way to buy a game at the same time.
Aldi posted a message about the deal on Twitter earlier today, telling gamers: "Sets reminder for 27th November. We've got tonnes of deals at the ready – Online only!"
Today's big Black Friday deal will be going live from midnight onward, meaning things will be live in the UK in a few hours.
Midnight on November 27 will be the start of Aldi's Black Friday Sale and there will be plenty going live across other retail sites.
Other deals confirmed for Aldi that will be worth checking out for gamers includes the following:
Nintendo Switch Lite priced at £169.99
Hisense 55" 4K UHD TV priced at £229.99
Meanwhile, the Nintendo Switch Cyber Deals sale begins at 2pm GMT UK time on November 26. It ends next week at 11.59pm GMT on December 3.
There are lots of big games included in the sale, such as The Legend of Zelda: Link's Awakening, Xenoblade Chronicles: Definitive Edition and Fire Emblem Three Houses.
Even bigger discounts are available on third-party games, including 50% off The Outer Worlds, 50% off The Elder Scrolls V: Skyrim and 50% off Dark Souls Remastered.
Elsewhere, there are big savings to be made on Spyro Reignited Trilogy and Crash Team Racing Nitro-Fueled.
But perhaps the biggest and best discount of all is available on the excellent Dragon Ball FighterZ, which is reduced by 84%.
"With a large range of games on offer, the Cyber Deals sale has something for everyone," reads a Nintendo statement.
"Whether you're a Nintendo Switch Lite owner looking for games to enjoy on the go, or a Nintendo Switch veteran looking for something different to try, the Cyber Deals sale is a great opportunity to expand your software library and broaden your gaming horizons."