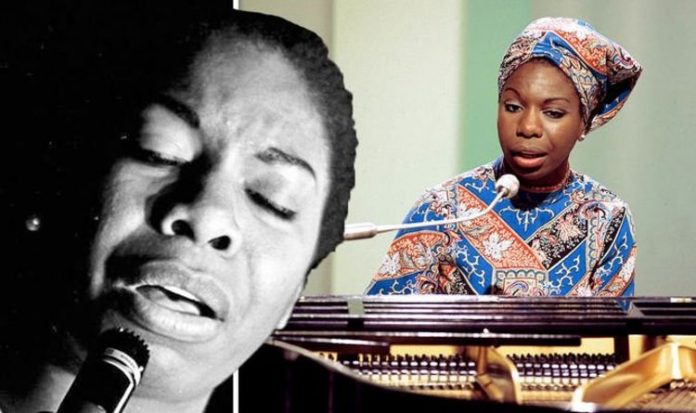 After studying for a short while at Juilliard, Nina was not accepted to the Curtis Institute of Music, forcing her to take private lessons while working various jobs.
She then started singing to help pay for her tuition, travelling to bars in Atlantic City, for which she changed her name to Nina Simone.
Soon she recorded a song which entered into the Billboard Top 100, her version of I Loves You, Porgy from Porgy and Bess.
It was followed by her first album, Little Girl Blue, released in February 1959 on Bethlehem Records, but she lost royalties and barely gained financially from the album due to selling her rights.
After this, she signed with Colpix Records and began to gain popularity among jazz and soul fans, though she was doing this work, in her view, just to pay for classical tuition.