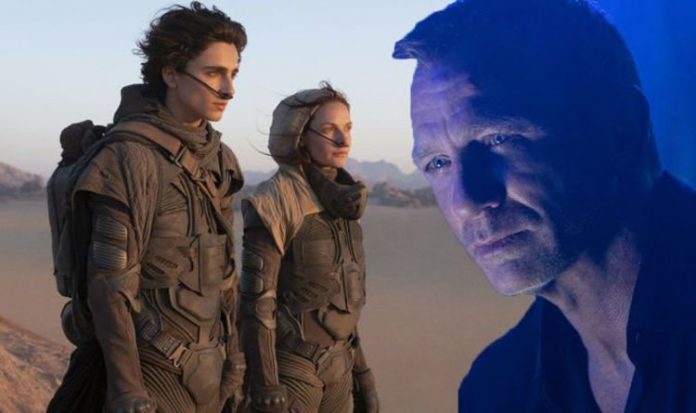 Dune
Yet again, coronavirus struck and saw the new version of Frank Herbert's classic sci-fi novel delayed a year.
This is just the first half of a two-part adaptation of Herbert's first Dune book, and will likely cover about half of the story, with Timothee Chalamet at the centre as Paul Atreides.
The story is complex, but sees a duke in a faraway future begin a mining expedition on a desert planet, Arrakis, for a drug which extends human life.
Soon his son, Paul, and his concubine, Jessica, are forced to endure a bitter betrayal as their adventure begins.
Dune is out in cinemas on October 1, 2021