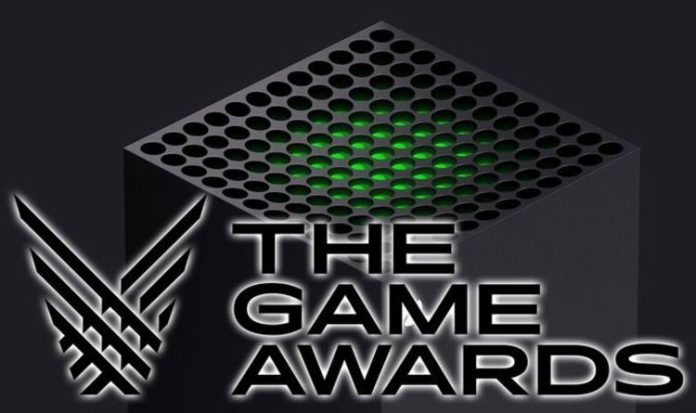 Earlier in the blog post West also wrote: "From Xbox Game Studios, 2021 will see the Master Chief's return in Halo Infinite, a new brain-bending odyssey in Psychonauts 2, and some surprises we haven't announced yet.
"Your favourite games will also continue to grow with you, with 30 pieces of new content coming to several of our franchises next half, including Forza, Sea of Thieves, Grounded and much more.
"Looking further ahead, you will also hear more from teams across Xbox Game Studios and Bethesda."
The tease from Microsoft comes after in-the-know journalist Jeff Grubb teased that Microsoft had something "up its sleeve" for The Game Awards 2020.
As reported by TheGamer, in a recent GamesBeat podcast Grubb said: "Microsoft has something coming to The Game Awards, I know that much."
It remains to be seen what Microsoft could be about to unveil at TGA 2020, but one secretive project that fans can't wait to get a look at is the first game from The Initiative – the 'AAAA' Xbox studio that has been busy snapping up top industry talent.