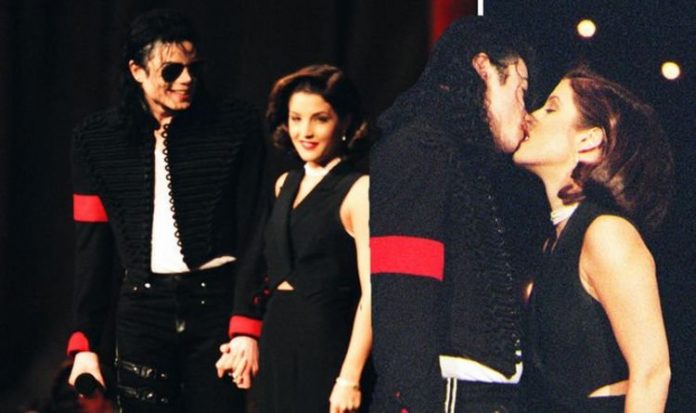 One of Lisa Marie's early forays into the music business came in 1997, when she made a video of Don't Cry Daddy, which was played at a tribute concert to her father on the 20th anniversary of his death.
Her first album in 2003, called To Whom It May Concern, reached Number Five in the Billboard Charts, and helped revive her chances in making music after she wrote co-wrote the entire record.
Her second album was released in 2005, which got to Number Nine on the US charts, while her third album, released in 2012, was produced by Oscar and Grammy winner T Bone Burnett, known for his work with directors the Coen brothers.
In 2018, Lisa Marie released a number of tracks which were "duets" with her father, where she sang along with him in specially recorded songs.