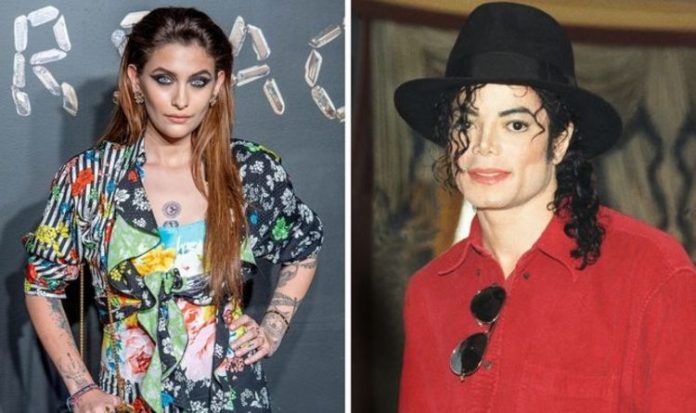 The Sound Flowers recently released their first EP, which received mixed reviews, however, she teamed up with her brother Prince to make the music video.
Prince told This Morning's Eamonn Holmes and Ruth Langsford: "We just produced her first music video and her entrance into the entertainment industry.
"I'm very proud of her. It was such an experience to work with my sister and for a gruelling four days.
"Most music videos are not filmed in the way we did but we were inspired by my father's long-form music videos or short film music videos.
"It was such a learning experience and I was so proud to see my sister's art come to life and I was so proud to be a partner of that."