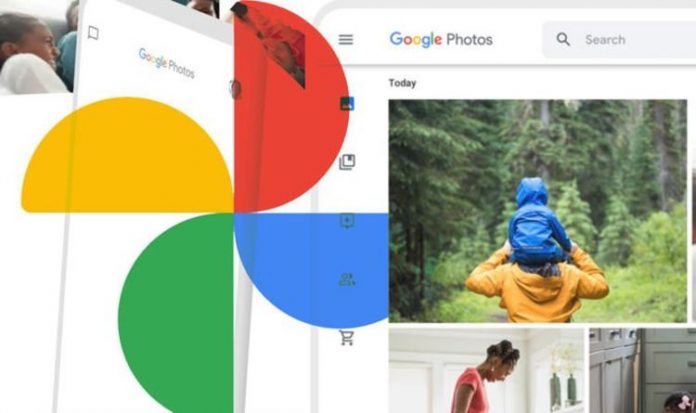 A Google spokesperson said: "In Google Photos, colour pop is a feature that continues to be available for anyone to use, at no cost, for photos with depth information (such as portrait mode).
"As a part of an ongoing rollout that began earlier this year, Google One members can apply the feature to even more photos of people, including those without depth information."
XDA Developers and 9to5Google have also discovered further proof that Google could be rolling out more Photos features behind a paywall.
After rummaging through the code of the latest version of the app evidence was discovered of new, inbound features as well as text that prompts users to subscribe to Google One to access these features.
One line says "as a Google One member, you can get access to extra editing features" while another reads "unlock this feature and more with a Google One membership".