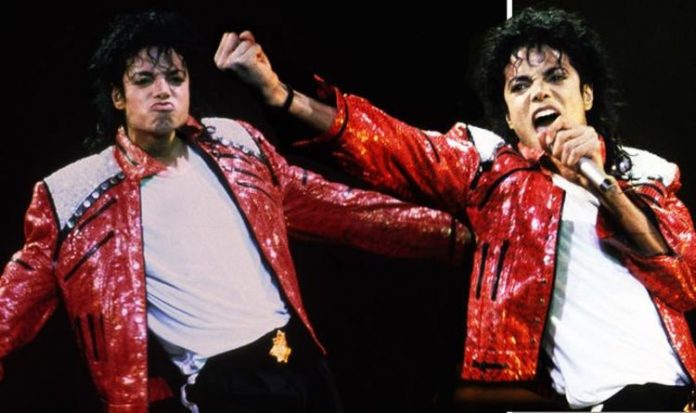 Speaking about this further, Michael told MTV in 1996: "There is a girl named Billie Jean, but it's not about that Billie Jean.
"Billie Jean is kind of anonymous. It represents a lot of girls. They used to call them groupies in the '60s.
"They would hang around backstage doors, and any band that would come to town they would have a relationship with, and I think I wrote this out of experience with my brothers when I was little.
"There were a lot of Billie Jeans out there. Every girl claimed that their son was related to one of my brothers."
So, it turns out the lyrics were not necessarily his own experiences, but those of his brothers, who it has also been reported would have girls back to hotels while young Michael was nearby.