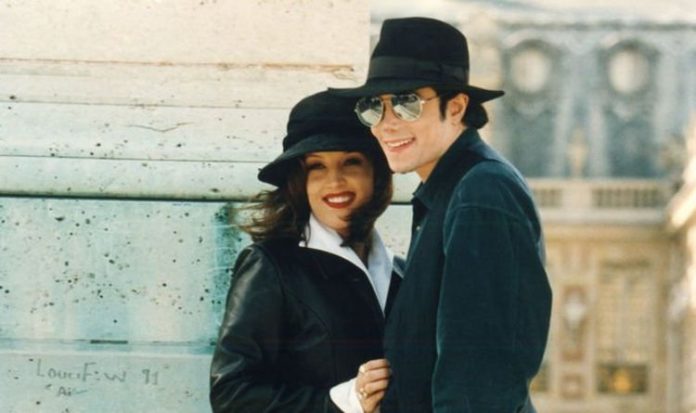 This friendship reportedly lasted a long time, and they kept in touch, though their friendship intensified as an 'adult friendship', according to Lisa Marie's friend John Coale, from November 1992.
Taraborelli's book suggests Michael proposed to Lisa Marie in late 1993, and the couple married in May 1994, just 20 days after Lisa Marie and her previous husband Danny Keough divorced.
Following this, the pair spent some time in the summer 1994 at Trump Tower, where their relationship continued to grow.
A source told the New York Post in 1994, speaking of Michael and Lisa Marie's time at Trump Tower: "They hold hands, kiss and cuddle, stare into each other's eyes and look out at the stars together."