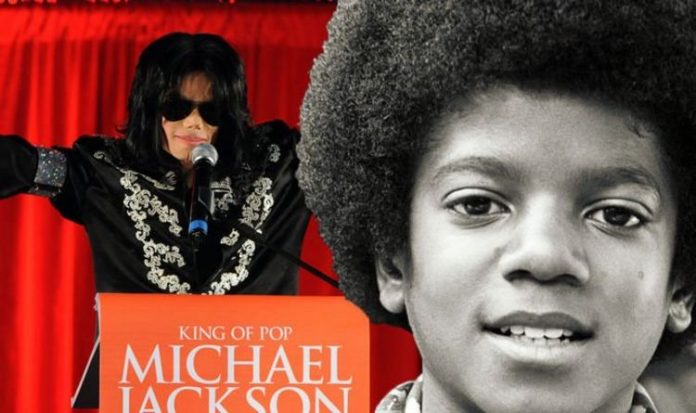 Globally, Thriller sold 47.3 million certified units while the Eagles Their Greatest Hits (1971–1975) sold 41.2million.
The album was preceded with some single releases, which included his duet with Sir Paul McCartney, The Girl is Mine.
The Girl is Mine was released on October 18, 1982, after which the album was the next release, coming out in November 1982.
After this, Michael released a huge number of singles from the album, which included Billie Jean, Beat It, Wanna Be Startin' Somethin', Human Nature, P.Y.T. and Thriller.