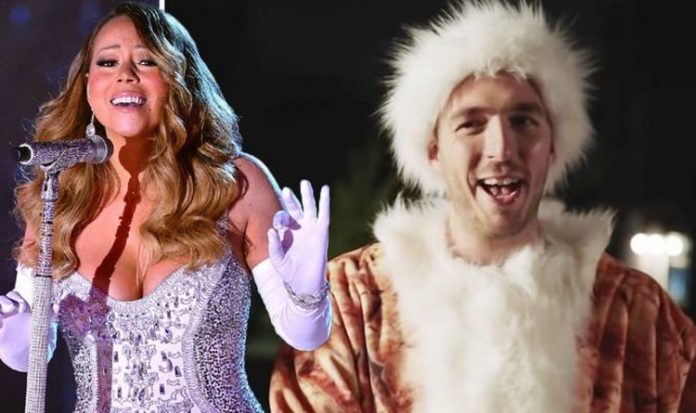 Christmas 2020 may be different, though, as Mariah has found herself at the top of the singles chart just two weeks before the holiday.
At the moment, Mariah is number one on the official UK singles chart, ahead of WHAM, with Last Christmas, and Ariana Grande with Positions.
Other notable Christmas inclusions in the top ten of the chart art Elton John's Step Into Christmas, The Pogues' Fairytale of New York, and Michael Buble's It's Beginning to Look a Lot Like Christmas.
But Mariah is in danger of being knocked off the top spot at the last minute this year.