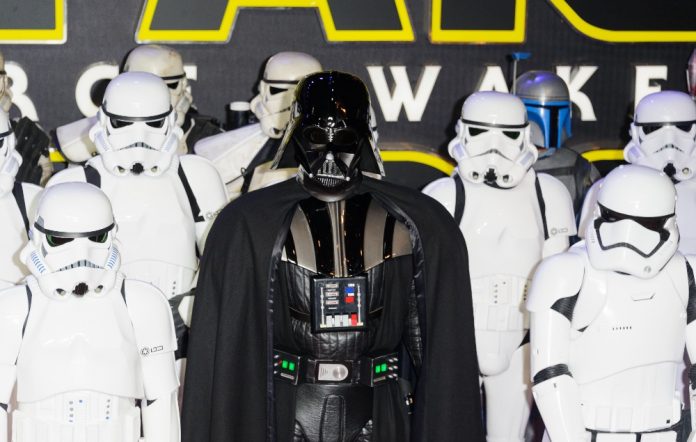 Lucasfilm has confirmed that 'multiple' films within the Star Wars universe are still in the works, after it was claimed that the projects were being shelved in the wake of Solo: A Star Wars Story tanking at the global box office.
Reports earlier this week had claimed that all of Lucasfilm's planned spin-offs were being put on ice – including rumoured origins stories for Boba Fett and Obi-Wan Kenobi.
But it seems that's not necessarily the case, according to ABC.
A Lucasfilm representative has confirmed that 'multiple' unannounced projects are still going ahead – which means that the original death knell may have been a little premature.
It's believed that the unannounced projects are totally separate to an already-announced Star Wars trilogy that is being created by The Last Jedi director Rian Johnson and another group of movies from Game of Thrones creators David Benioff and D.B. Weiss.
In other recent Star Wars news, John Boyega recently spoke out in defence of The Last Jedi actress Kelly Marie Tran after she was targeted online by abusive fans.
She was the first woman of colour to play a leading role in the franchise – playing mechanic Rose Tico, who befriends and ultimately saves Finn (John Boyega) from dying in The Last Jedi. It was first reported back in December that she had faced racist and sexist comments after her appearance in the film. Now, Boyego has joined the ranks of other co-stars and hit out at those who harassed her.
"If you don't like Star Wars or the characters understand that there are decisions makers and harassing the actors/ actresses will do nothing," he wrote on Twitter. "You're not entitled to politeness when your approach is rude. Even if you paid for a ticket!"