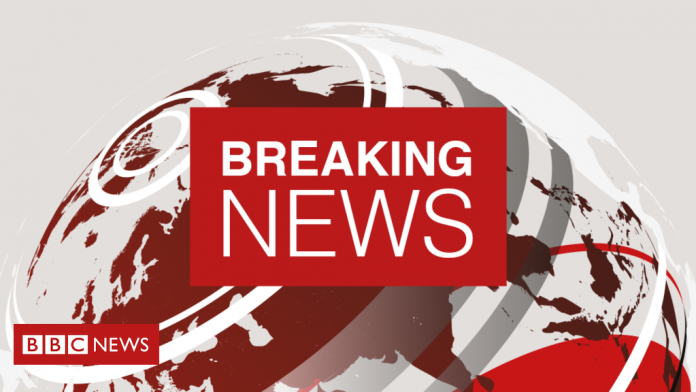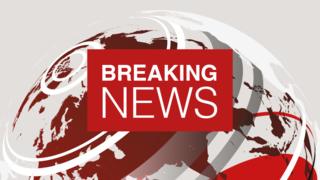 Creditors have backed department store chain House of Fraser's plans to close more than half its stores.
High Street landlords were unhappy with the plan as they will have to shoulder the burden of financial losses, but they were outvoted.
The retailer will now go ahead and shut 31 of its 59 shops nationwide and impose huge rent cuts on 10 others that it intends to keep.
The vote was a make-or-break moment for the 169-year-old business.
If the rescue plan had failed, administration was likely.
House of Fraser is using what is called a company voluntary arrangement (CVA), a form of insolvency proceedings, to overhaul its business.
CVAs are being increasingly used by struggling retailers as a way to close stores, but House of Fraser's is the most contentious restructuring deal to date.