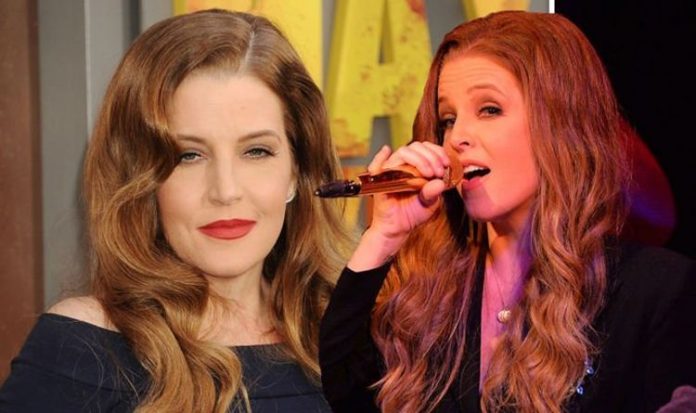 On July 12, 2020, Benjamin took his own life, at which point he had cocaine and alcohol in his system, according to the coroner's report.
This was a shock to the whole family with Lisa Marie releasing the statement on his birthday: "My beautiful beautiful angel. I worshipped the ground you walked on, on this earth and now in Heaven.
"My heart and soul went with you. The depth of the pain is suffocating and bottomless without you every moment of every day.
"I will never be the same. Please wait for me my love, and hold my hand while I stay to continue to protect and raise your little sisters and to be here for Riley.