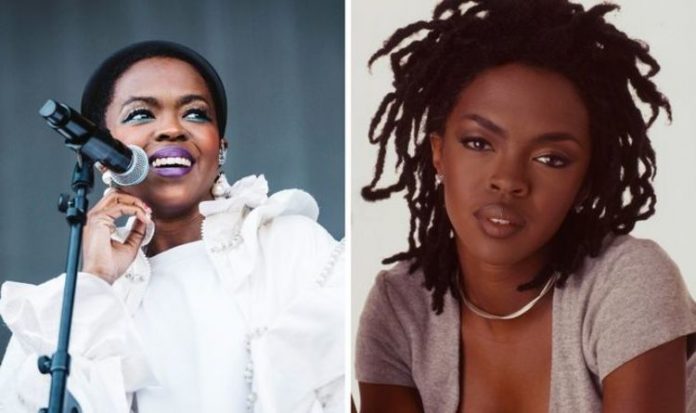 After this, she began to tour sporadically and recorded some music, but her performances were never part of any long campaigns throughout the rest of the 2000s.
In June 2012, however, Lauryn came back into the public eye but not for good reasons, as she was charged with three counts of tax fraud for failing to file taxes, and appeared in court to plead guilty to the charges.
In May the following year, she was sentenced to three months in prison and three months of house arrest as part of a year of supervised probation for tax evasion.
She fully paid back the taxes she owed, and began her sentence two months later.