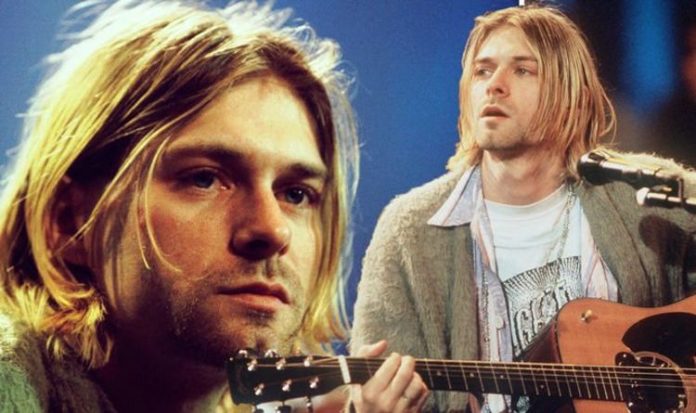 For a few years, while they wrote music and rehearsed, they struggled to find a drummer to join them, until in 1990 they recruited Dave Grohl, who later went on to become the lead singer of Foo Fighters.
Before Dave's appointment, when Chad Channing was their drummer, they released their first album, Bleach, in 1989.
After this, Dave became the full-time drummer, and they released their iconic album Nevermind in 1991.
This album saw grunge, which had been a subcultural movement in the 1990s, come to the mainstream with songs like Smells Like Teen Spirit.