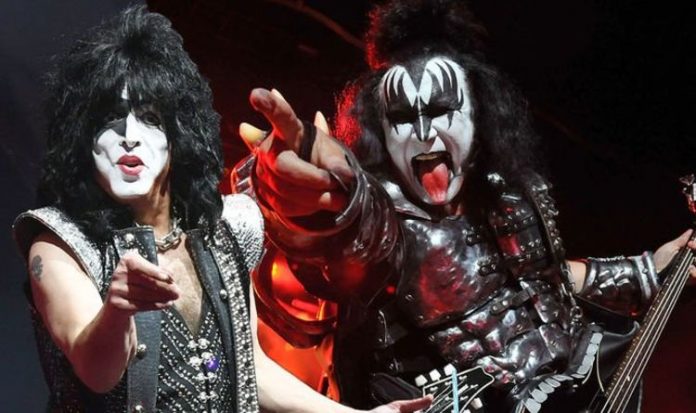 As well as this, Gene and Paul wanted to play original compositions, which was reflected in their unusual choice of new name, Wicked Lester, according to Kiss Alive Forever: The Complete Touring History.
Wicked Lester only performed two gigs in public, after which all of their concert gear was stolen.
The first show took place at the Rivoli Theatre in, New York on April 23, 1971, and the second was in Atlantic City, New Jersey at a youth event.
Despite this, there was luck to be had as they were given the opportunity to record demos in late 1971, after which Epic Records offered to fund an album for them.