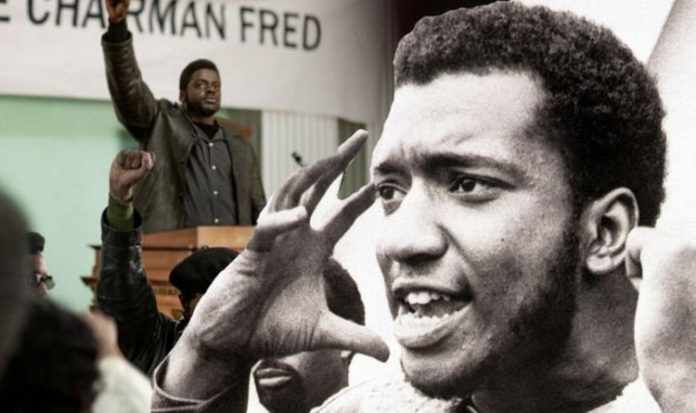 Asked what he learned from Chairman Fred, he said: "The power of loving yourself and loving the people that look like you and loving your own community. That's something which really resonated with me.
"And also I feel my taking in Chairman Fred, Fred had an internal revolution, he was free within his own mind, within his own spirit, within his own soul.
"And he wanted to give the people the tool to be free within themselves: to free themselves with education; with food; with legal aid; with all these tools and strategies they put in place to promote internal, individual liberation as well as community union."
Daniel met with Chairman Fred's partner, Deborah Johnson, and those who knew Chairman Fred in preparing for the role, and both she and Chairman Fred Jr were consulted on aspects of the film to get it as close to accurate as possible.