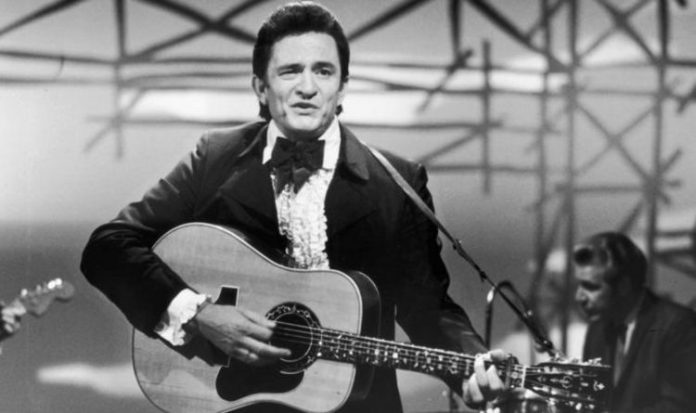 Despite this, the couple had four daughters: Rosanne, Kathy, Cindy, and Tara, but divorced in 1966 after 12 years of marriage.
June was first married to Carl Smith, who she married on July 9, 1952, until their divorce in 1956.
With Carl she had her daughter, Carlene, and her second daughter Rosie was born to her and her second husband, Edwin "Rip" Nix, who she married on November 11, 1957.
She and Rip divorced in 1966, the same time Johnny and his wife divorced, after which she married Johnny in 1968.