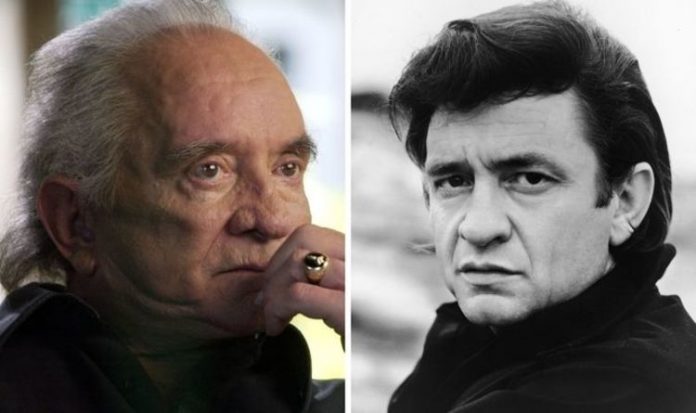 Trent was unsure of Johnny's version to begin with, telling Alternative Press in 2004: "I was flattered, but frankly, the idea sounded a bit gimmicky to me."
Having said that, his mind soon changed after he saw the music video, after which he said in the same interview: "Tears welling, silence, goose-bumps… Wow. I just lost my girlfriend, because that song isn't mine anymore.
"It really made me think about how powerful music is.
"I wrote some words and music in my bedroom as a way of staying sane, about a bleak and desperate place I was in.