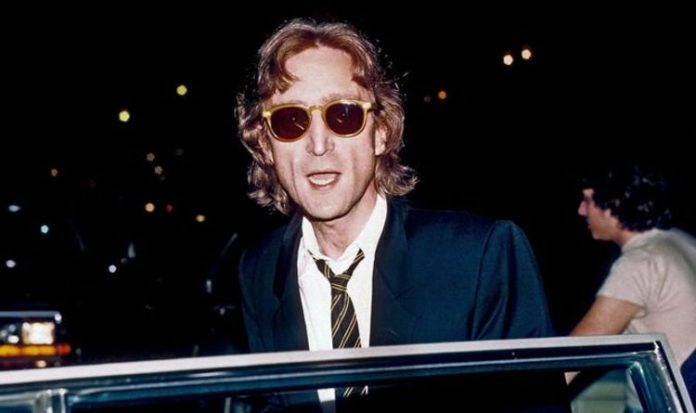 In the letter, Mimi wrote: "Dear Judith, Thank you for your letter, kind thoughts.
"I'm trying to accept this terrible thing which has happened, but finding it very hard. He had such faith himself, I'm trying to do the same.
"He phoned the night before, witty, funny, bubbling over with excitement, coming over very soon. Couldn't wait to see me. So I'm glad of that.
"If I'm in London, I'll get in touch with you. Kind thoughts to you too. Mimi."