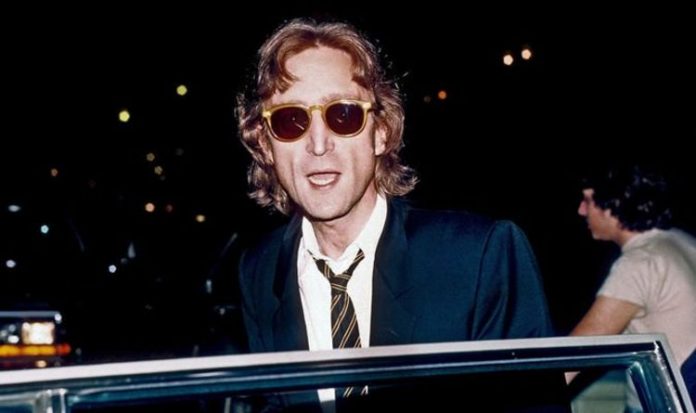 Peebles said: "He explained how he loved living in New York, and how much he missed England. He told me about McCartney turning up at the Dakota and ringing the doorbell, and John not letting him up, yelling down, 'I'm baking bread and looking after the baby! If you think I'm coming out clubbing, you've gone mad!'"
Peebles flew back to London two days after the interview and when he landed he learned the terrible news that Lennon was dead. Still at the airport, he was taken to the BBC's studio there to do a live broadcast for Radio 4's Today programme.
From there, he went straight into central London to the main BBC buildings just above Oxford Circus and broadcast another live tribute to Lennon with the radio DJ John Peel. Later that day he appeared on the Old Grey Whistle Test special along with Paul Gambaccini and Annie Nightingale.