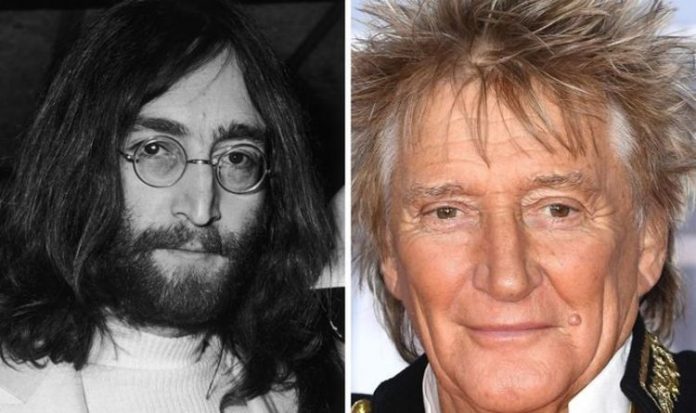 "When I tell people about it, I find few of them believe me. It's OK to steal a bass line."
While he may have said that, Chuck's publisher did, ironically, sue John over a line used in Come Together, which caused some problem.
In the same 1980 Playboy interview, John said of the song: "It's one of my favourite Beatle tracks, or, one of my favourite Lennon tracks, let's say that.
"It's funky, it's bluesy, and I'm singing it pretty well. I like the sound of the record. You can dance to it. I'll buy it!".
Chuck's publisher sued John for the song having similarities to You Can't Catch Me, and it was settled out of court, though part of the settlement is believed to have included John recording a version of You Can't Catch Me on his 1975 album of cover versions, Rock 'n' Roll.