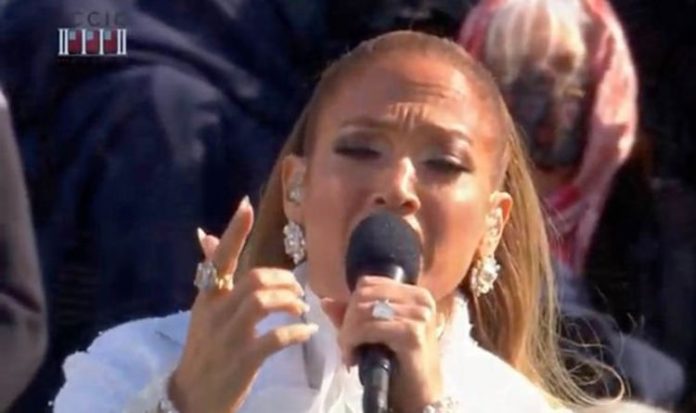 Her father was a computer technician and her mother a homemaker, but despite their humble origins, they funded their daughter's singing and dancing lessons, which she started at just five-years-old.
Throughout her childhood, her parents stressed the importance of work ethic and being able to speak English.
But Jennifer has always been proud of her Puerto Rican heritage. Speaking of her ethnicity in 2006, she said: "I've never tried to hide the fact that I'm Latina.
"I think that's why Hispanics are like 'She's ours; she's out there, but she belongs to us' and that's true.
"With the Latino community, I am theirs. I do belong to them—that's who I am."