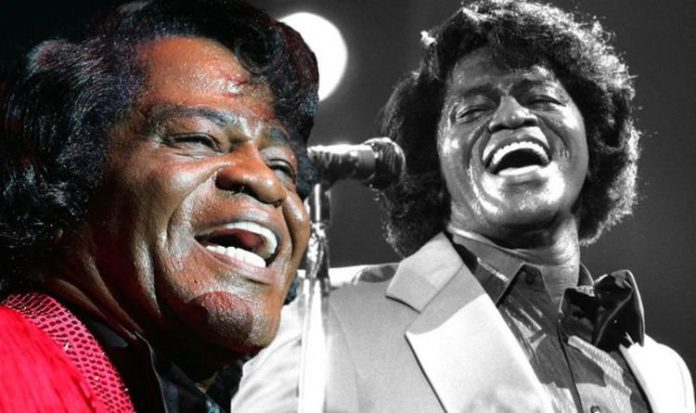 His body was driven through the streets of New York City to the Apollo in a horse-drawn carriage, with the casket painted gold.
In between these, on December 29, a private ceremony was held in North Augusta, South Carolina, near where James was born, which was only attended by family.
His will became a contentious issue, as various people claimed to be children of the soul singer, and there were difficulties surrounding his fourth marriage.
James' fourth wife, Tomi Rae Hynie, as well as their son James II, were left out of his will which was made months before James II's birth and their marriage.