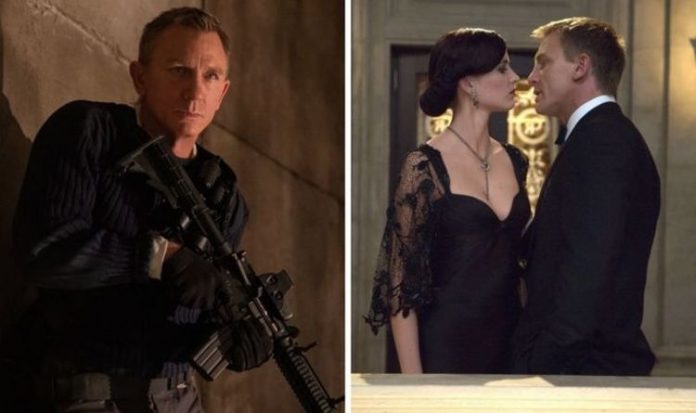 However, fans have been speculating as to who will become the seventh Bond for some time, and the answer is one which has not been forthcoming from producers.
One expert, Dr Ian Kinane, has asked an even bigger question: will there even be another Bond movie after No Time to Die?
Speaking about Bond, Dr Kinane spoke of what the franchise's main character has become, and how, in the current political and cultural, he may no longer have a place.
Dr Kinane said, speaking exclusively to Express.co.uk: "Bond is not on the right side of history at the moment, at what I would consider to be the right side of history… Bond is precisely white, male, heterosexual, normative, entitled… so does Bond really have a place in this culture nowadays?