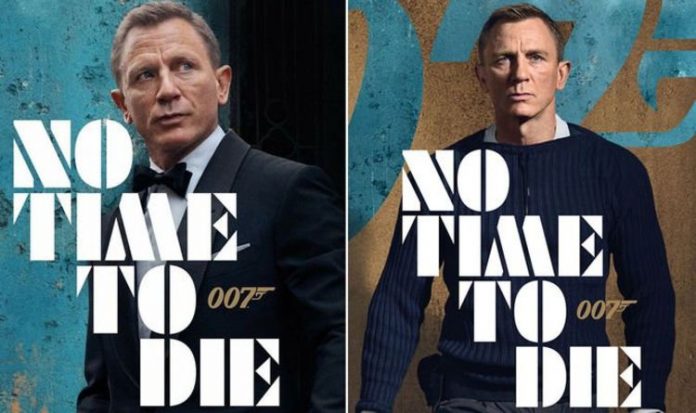 Leigh continued: "My thinking of this is really that, although we've got vaccines, they're not a hundred per cent effective, there are new variants of the virus and they'll have to adapt the vaccine to deal with those.
"People will almost certainly have to have booster shots every six months, nine months, once a year. They don't know yet because it's all too new."
The Bond expert went on to point that while the vaccine should make a difference, it doesn't mean the world can just suddenly return to normal.
After all, there will be a period of nations adapting to the virus and vaccines, plus it will take a while for large audiences to feel confident enough to return to cinemas.