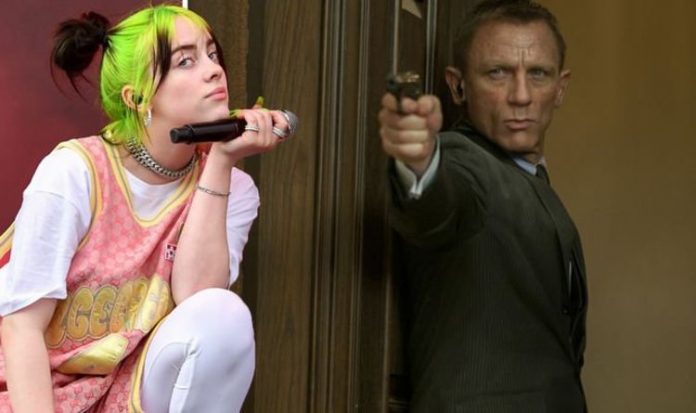 Considering the awards ceremony for the 2021 Grammy Awards is due to take place on January 31, 2021, a win for Eilish would be the first time a movie's song has won before it was released.
The last James Bond film to win a Grammy Award for its music was Adele's Skyfall in 2014.
Additionally, both Adele and Sam Smith won Academy Awards for Best Original Song, as well – but the Oscar nominations have not been revealed just yet, so it is uncertain if Eilish stands a chance in that respect.
The star has some stiff competition, however, as she is going up against Andrew Lloyd Webber's Beautiful Ghosts from Cats, Onward's Carried Me With You, Frozen 2's Into the Unknown, and Harriet's Stand up.