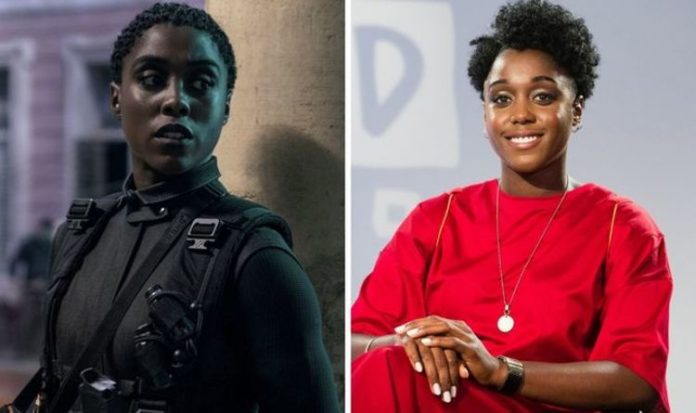 "Perhaps most importantly, that James Bond will never be played either by a woman or a man of colour…
"Lynch's announcement makes one thing abundantly clear, though: she may be the new "007", but she has not replaced James Bond himself.
"No. He is still very much present, the hard-drinking, dour, depressive, aggressive masculinist beacon he has always been."
According to Dr Kinane, this film could, despite not signalling a new James Bond, be a radically different film from previous given the decision to pass on the 007 name to someone else.