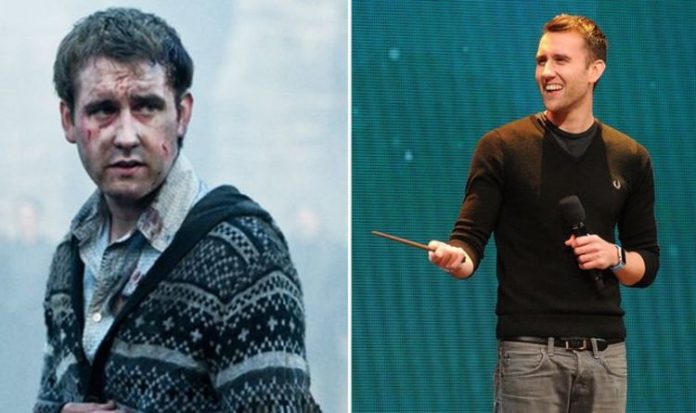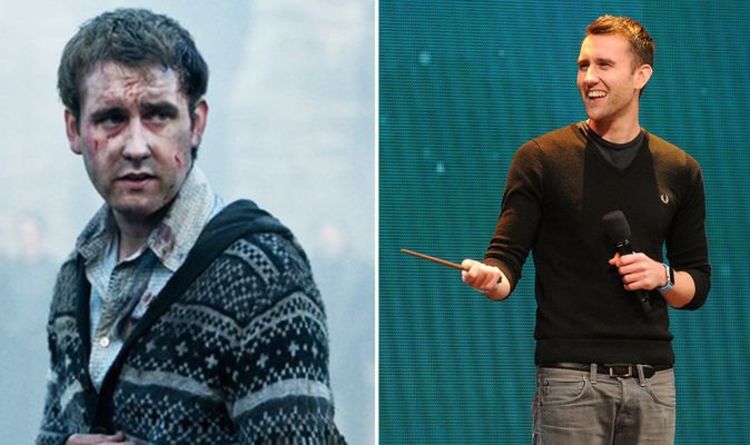 [relatedYouTubeVideos relation="postTitle" max="1" lang="en" class="left horizontal bg-black center" previewMode="true"]
On the Harry Potter movies, Lewis added: "At times it's painful how much of me there is in Neville. When I'm watching, I'm like, 'That's not Neville; that's you.'"
Fans will remember Neville famously cut the head off Voldemort's snake Nagini in the final Harry Potter book and film.
The serpent had turned out to be one of the Dark Lord's horcruxes, containing part of his soul.
Well in prequel movie Fantastic Beasts: The Crimes of Grindelwald it was revealed by JK Rowling that Nagini was once a witch who was a Maledictus.