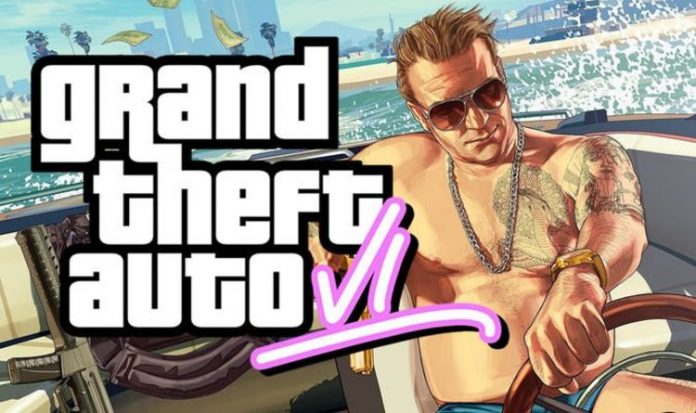 A new Rockstar Games patent may have shed fresh light on the technology powering GTA 6.
According to the newly discovered patent, Rockstar appears to be working on a new "System And Method For Virtual Navigation In A Gaming Environment".
As pointed out by Gamingbolt, the technology will seemingly improve the way non-playable characters navigate the game world.
Rockstar will seemingly use servers to manage the movements of NPCs within the game world, which could in theory lead to a far more dynamic and realistic world.
"A computer-based system for virtual navigation of one or more non-player characters in a gaming environment, the gaming environment being represented by one or more low-level nodes joined by links, the system comprising: a server for managing the virtual navigation of the one or more non-player characters," reads the patent description.
With the patent also mentioning online multiplayer, it's possible the technology could be used for GTA Online and Red Dead 2 Online.
However, it's also a strong possibility that the tech will be used to power NPC behaviour in GTA 6, which is an extremely exciting prospect.
Fingers crossed we find out more about Grand Theft Auto 6 soon, although this seems unlikely in the short-term, as Rockstar works on PS5 and Xbox Series X upgrades for GTA 5.
As confirmed by Rockstar during a 2020 PS5 showcase event, a free-to-play version of GTA Online will be available to download on the PS5 for three months after its release.
"The new generation versions of GTAV will feature a range of technical improvements, visual upgrades and performance enhancements to take full advantage of the latest hardware, making the game more beautiful and more responsive than ever," Rockstar explains.
"And for the massive and vibrant community of Grand Theft Auto Online players worldwide, the journey through the ever-evolving shared world of GTA Online will continue on to the new generation with more new updates including additional GTA Online content exclusive to the new consoles and PC.
"There will also be a new standalone version of GTA Online coming in the second half of 2021, which will be available for free exclusively for PlayStation 5 players during the first three months."
As for GTA 6, previous rumours have suggested the game will be set in the 1970s or 1980s, and feature a single playable protagonist.
Likewise, the next Grand Theft Auto game will allegedly take place in Vice City and Rio de Janeiro.
But despite rumours that GTA 6 will take place in Vice City, Express Online readers would prefer if the action shifted to London.
In a poll with more than 3,200 votes, nearly 1,500 fans said that GTA 6 should be set in London. That's compared to just 720 votes for Vice City, 372 votes for Tokyo, and 336 votes for somewhere else entirely.