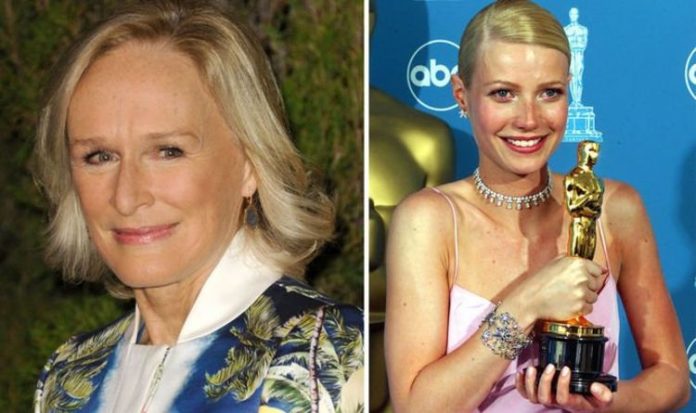 That year Cate Blanchett was a hot favourite for Elizabeth but Close actually thought another actress gave the stand-out performance of the year.
Close added: "I remember the year that Gwyneth Paltrow won over that incredible actress who was in Central Station, and I thought, 'What?'"
She was referring to Fernanda Montenegro and added: "It's like… you know… it doesn't make sense."
Close then expanded on her thoughts about the way Oscar campaigns are fought and how certain nominees have advantages, particularly if enough money is spent pushing them forward.
Paltrow's nomination was backed by Harvey Weinstein's (at the time) all-powerful Goldcrest publicity machine, which spent lavishly and had a very strong track history with securing wins for nominees from films he had produced.