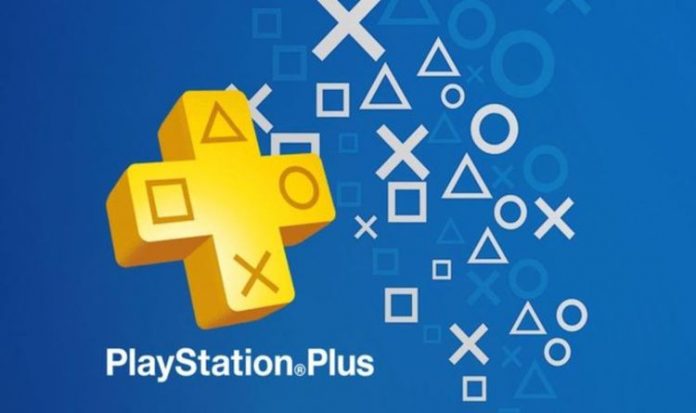 If you own a PS4 and/or a PS5 but don't subscribe to PlayStation Plus, then now is the time to pick up a membership.
As part of Sony's Black Friday sale over on the PlayStation Store, gaming fans can purchase PS Plus memberships at heavily reduced prices.
First up is the 12-month PlayStation Plus membership, which is available for just £37.49 from the online store.
This represents a 25% discount on the regular asking price of £49.99, making it the best value Black Friday deal on the website.
If you're interested in subscribing to PS Plus but don't want to commit for an entire year, then you can also pick up a 3-month pass at a reduced price.
Representing a saving of 20%, the 3-month PS Plus subscription is down to just £18.39 on PSN.
It's not hyperbole to suggest that there has never been a better time to subscribe to PS Plus.
There are a whopping 20 PS4 classics available to PS5 users as part of the PlayStation Plus Collection.
This includes first-party games like Uncharted 4, Days Gone, God of War, The Last of Us Remastered and Detroit: Become Human.
The PlayStation Plus Collection also includes third-party blockbusters such as Battlefield 1, Persona 5, Fallout 4, Mortal Kombat X and Monster Hunter World.
All of these games perform better on the PS5, taking advantage of next-gen tech for faster loading speeds and improved performance.
In addition to the PlayStation Plus Collection, PS5 users can also download Bugsnax for free until January.
That's on top of the November and December free PS4 games, which are playable on the PlayStation 5.
The current batch of free PS4 games include Middle-earth Shadow of War, as well as Hollow Knight Voidheart.
"Set between the events of The Hobbit and The Lord of the Rings, Middle-earth: Shadow of War beckons you once more into JRR Tolkien's iconic world of wizards, orcs and elves," reads the official description.
"Go behind enemy lines to forge your army, conquer Fortresses and dominate Mordor from within.
"Experience how the Nemesis System creates unique personal stories with every enemy and follower, and confront the full power of the Dark Lord Sauron and his Ringwraiths in this epic new story of Middle-earth."
Hollow Knight, meanwhile, is a critically-acclaimed 2D platformer that's like a cross between Castlevania, Metroid and Dark Souls.
"In Team Cherry's engrossing 2D explorative platformer, descend into a sprawling underground world of Hollownest to battle tainted creatures and befriend bizarre bugs.
"Unlock new skills and tailor your power sets to fit your playstyle to help you explore twisting caverns, ancient cities and deadly wastes. Uncover a kingdom's ancient history, taking on epic bosses that'll challenge your combat and platforming skills as you strive to solve the mysteries buried at its heart."