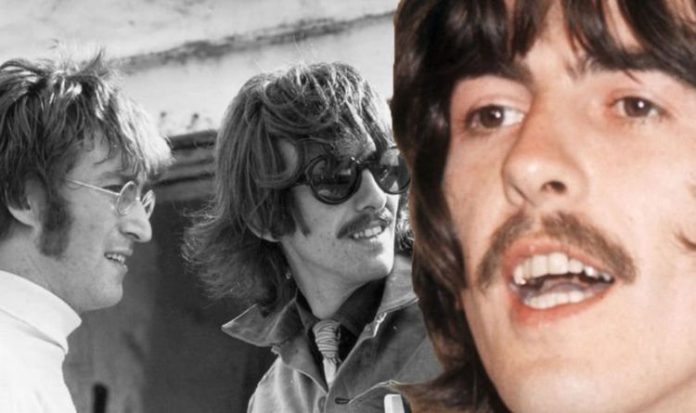 Speaking to Rolling Stone, George echoed this sentiment, saying: "My problem was that it would always be very difficult to get in on the act, because Paul was very pushy in that respect.
"When he succumbed to playing on one of your tunes, he'd always do good.
"But you'd have to do 59 of Paul's songs before he'd even listen to one of yours."
A third reason for this altercation, though not specified by George, was John and Yoko Ono's relationship, which saw her attend many recording sessions and even sing back-up on one of their songs.
George said in Anthology: "Then superimposed on top of that was Yoko, and there were negative vibes at that time. John and Yoko were out on a limb.