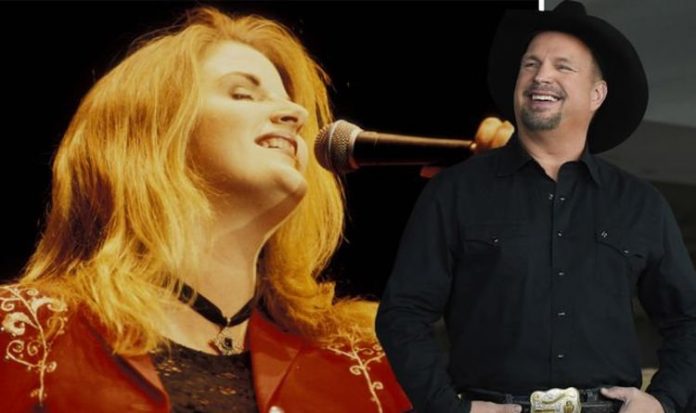 Garth said: "What they really got right [in the film], being married to another singer, was the internal jealousies.
"I worship Miss Yearwood, and I so want her to have more success than me, but make no mistake (laughs), I am jealous when she does."
Despite this comment, the pair have performed together a lot in the past – starting with a duet of the hit song Shallow, from the film.
Although the track was a hit to their audiences, they decided to cut it from Garth's latest album, Fun.