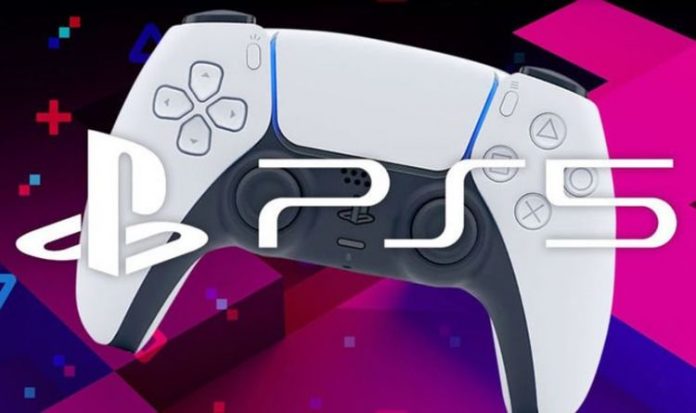 Alternatively, stock tracker accounts on social media share updates regularly throughout the day, while some also use YouTube to share news.
As mentioned above, GAME is just one of many leading retailers who are rumoured to be getting PS5 stock this week.
A message from the PS5 Instant Twitter account adds more context to the situation, revealing that they will be monitoring the UK situation every day this week.
The comment from PS5 Instant reads: "If you didn't manage to get one, don't worry, this was the start of Mid-February drops, Currys, Argos, Amazon Very and more still to drop, alongside more GAME drops soon.
"No drops this weekend. Next week we're looking at stock by Currys, John Lewis, Very, AO, Amazon, Argos and GAME again. We'll be live streaming drops with sound alerts 24-7.