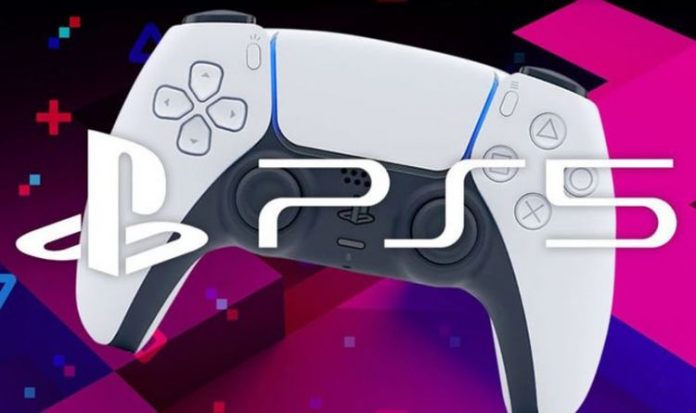 Several tracker accounts claim that UK retailer GAME will be offering PS5 stock this week via its website.
While not verified by the store yet, we even have a predicted release time that gamers can track so that they don't miss out.
From what has been shared so far, GAME will be adding new PS5 stock on Wednesday, February 10, 2021.
It should be noted that this hasn't been confirmed by the retailer and remains only a report for now.
However, for those gamers still looking to buy a PlayStation 5, it will be worth checking out the site to make sure.
According to the PS5 Instant Twitter account, the PS5 restock at GAME will happen between 9am GMT and noon on February 10.
Other stock tracker sites are sharing the same information, revealing that several pre-order options will go live on the site this week.
And another message on the GAME site suggests something is happening on February 11, informing gamers: "Please Note Select our new Priority Insured delivery method at checkout to receive £50 in compensation if your order is lost in transit.
"Priority Insured orders will be shipped by the 19th February, all other delivery method orders will be shipped by the 26th February. Please see product page for further details. Payments will start being taken from the 11th February onwards."
A total of six different options are expected to be available to pre-order this week, including four bundles.
Some of these will include PS5 games, while others will offer different hardware options.
The most expensive of these PlayStation bundles may retail for as high as 539.99, and include multiple controllers and a recharge station.
But while pre-orders for these PS5s will reportedly go live this week, they might not ship until nearer the end of the month.
And as always, you can expect the GAME UK website to be hit by a lot of traffic and have queues put in place quickly.
There will also be the ongoing issues with scalpers, although the retailer is trying to catch as many as possible.
Some stock trackers have also claimed that PS5 consoles are going down in price when it comes resale, meaning that demand among scalpers could drop.
GAME is one of several retailers with PlayStation 5 stock available during January, some of which was bundled with games.
And bundles may be less appealing to purchase than individual consoles for scalpers as it means they have plenty of extras they need to sell (which has less resale value than a PS5 console on its own).
Hopefully, more and more retailers will try and adopt different measures which could make stock last longer (i.e. queuing systems, bundles, pre-orders) to ensure real fans, instead of scalpers, are the ones getting the highly coveted console when it becomes available to buy.
Whatever does happen this week, gamers will want to keep an eye on the GAME website as one of several options to buy a PS5 in February.